This isn't the first time I've bought and used a phone screen protector, but when I saw this product online, I had some doubts in my mind. Why is this sapphire phone screen protector a little more expensive than the average phone screen protector.
In the end I still bought a sapphire screen protector for my iPhone 13 promax because I couldn't find a good one before. I was pleasantly surprised when I first saw the packaging because it looked luxurious and high-end. The accessories in the package are complete, and there is even a brochure full of material properties. Surprised to know how amazing this product is.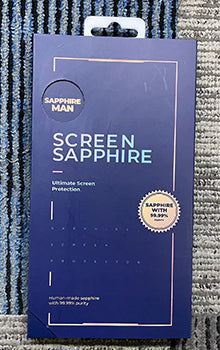 The installation process is relatively smooth, watching the tutorial video can easily complete it. Then, I was amazed by how smooth it was. I've never felt this way, the screen is cool and smooth, and it doesn't get any fingerprints. And it seems to be a little thinner than the average phone screen protector, and it looks like there is no protective film attached.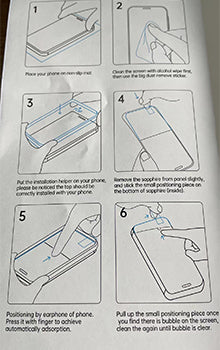 I was curious as to why the surface of the sapphire phone screen protector was so cold that for a moment I thought I was touching ice. Also to test its scratch resistance, I really got a sharp stone to scratch it. Because I'm really worried that it will be like other phone screen protectors, and I don't know when there will be an extra scratch on the surface. Fortunately, the situation I feared did not come to pass, and it was intact. It was so amazing, I even wanted to take it to the road for a scratch test, I knew it would be crazy.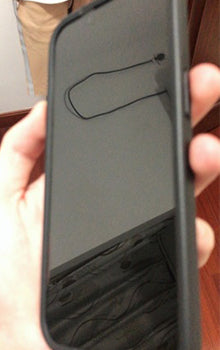 I am still very satisfied with this product, it brings so many surprises. I'm looking forward to the sapphire lens protector and sapphire case on the way.